The Happiest People
Are Not Those Whom Get,
But The People Who Give.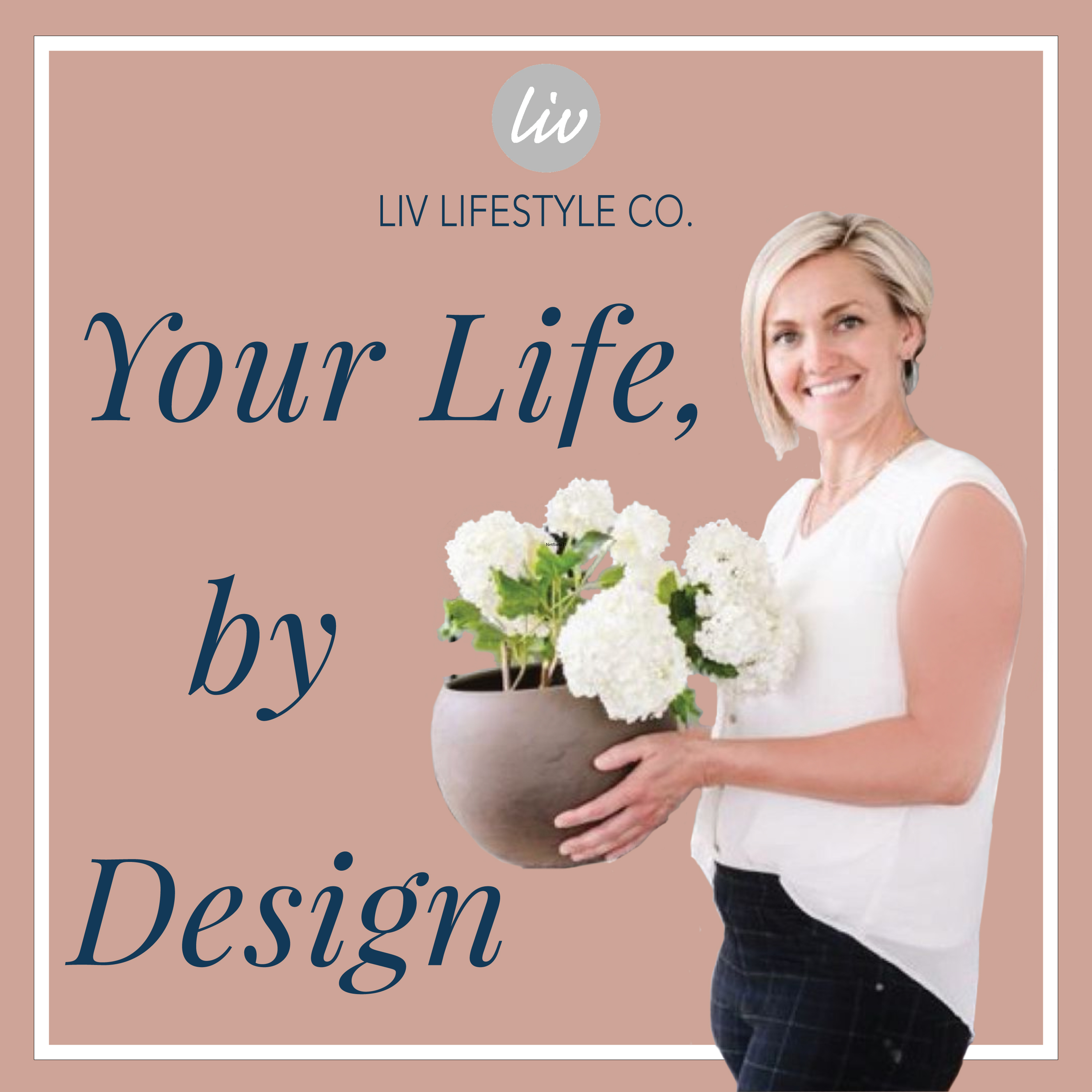 Your life is the largest design project yet! Let us connect as we gain powerful tools in designing our personal lives. Gain insight as we speak from experience and with professionals on design, physical, nutrition, natural healing, products, and more!
Listen on your favorite platform and Subscribe Here: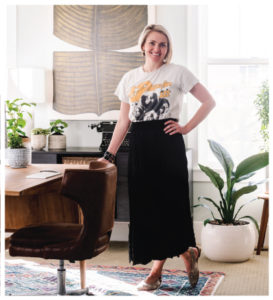 Gaining the most in Health and wealth Gaining the most...
Read More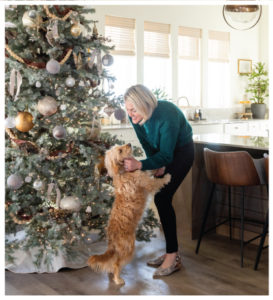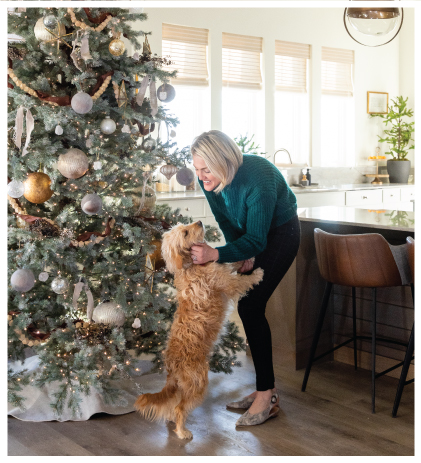 Episode 10 – Your Christmas By Design Episode Summary Christmas...
Read More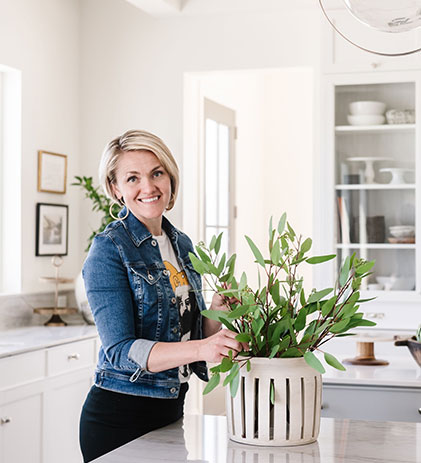 Your daily Dose Of Wellness