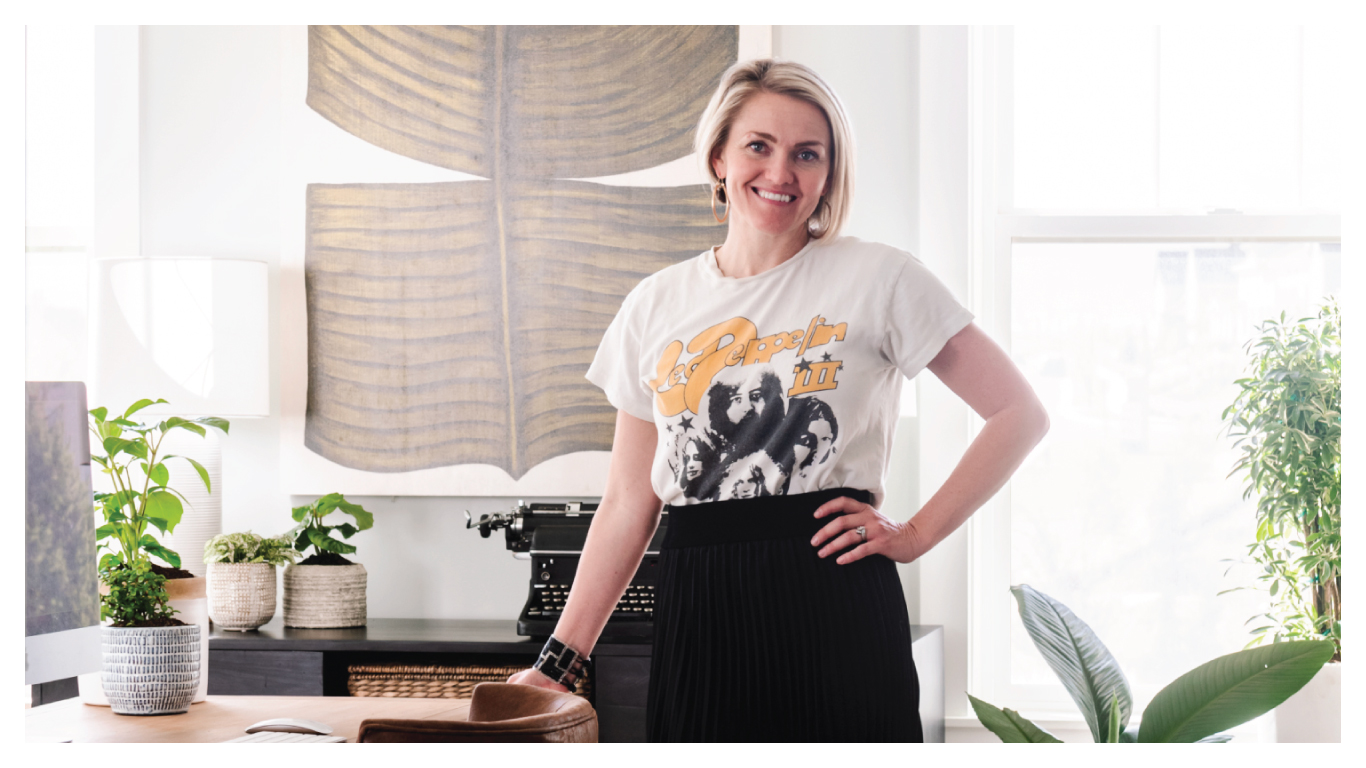 Gaining the most in Health and wealth
Gaining the most in HEALTH and WEALTH. The year is still new. We are 30+ days into the first quarter, how are your goals coming along?
Setting goals can be overwhelming for most people but it's a necessity to intentionally design your life. 
Tune in and listen to today's episode.
About The Show
Your Life by Design is a podcast initiative organized by the Liv Lifestyle Co.
The focus of the podcast is to help you improve, create, and design your life into something remarkable.