Contact Us
We want to hear from you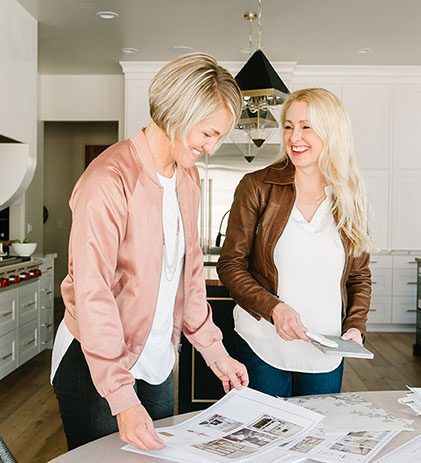 Vendors + Advertisers
Interested in applying to have Liv carry your products? Interested in advertising with Liv? We're open to having a quick conversation with you to see if it's a good fit.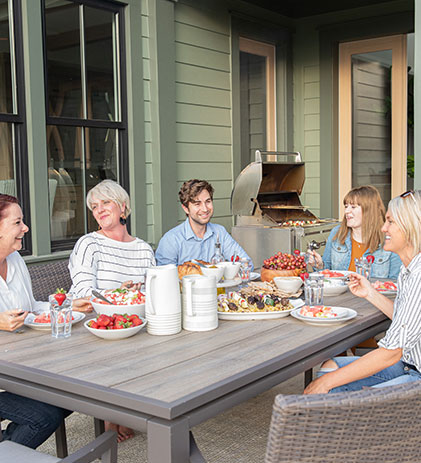 Collaborations
Want to work with the Liv team? We have photoshoots coming up all the time. We can feature you or your product or BOTH! We'd love to hear from you.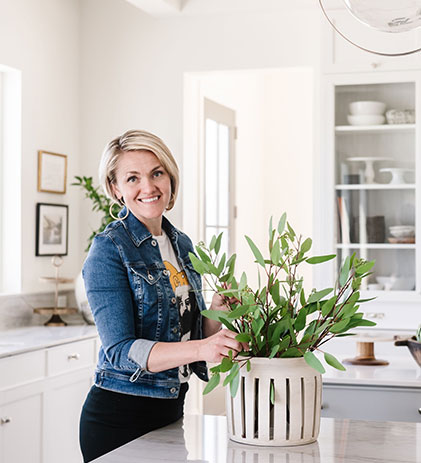 Products + Design
Want to see a specific item? Looking for something special? We are always on the hunt for that perfect item. Have suggestions? Let's talk!
liv@livdesigncollective.com