Our Experience Empowers Your Design Excellence
Liv Design Collective CEO/Principal Designer, Deboni Sacre, began interior designing in 2005 in her home state of Utah.  As she completed different types of design projects with varying styles, she came to realize that to truly serve her clients at the highest level would require a "team" of dedicated and talented professionals.
Deboni began adding talented interior designers which brought the ability to design in just about any style, while solving complex design challenges.  Along the way, she discovered that having a team of designers was perfect for creating amazing interior designs, however, a team of designers alone could not create the best "experience" for clients.
So, she turned attention to improving "all parts" of the design process by adding design project managers, install managers, operations and finance personnel, as well as a marketing team.  The addition of strategic vendor partnerships and a warehouse in Salt Lake City, Utah solved logistics challenges that threatened completing design projects on-time and within budget.
Positioned with the team and logistics to complete just about any interior design project to perfection, we've completed over 600 interior design projects throughout the US, in-person and remote.
If you're looking for an elevated experience and an interior design you'll love to live in, Liv Design Collective is your source.
Curious If We Can Design What You Want?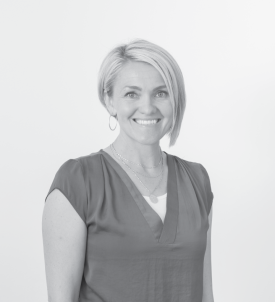 Learn about Deboni
Deboni graduated with honors in interior design and soon after founded Liv Design Collective in 2005. She serves as the firm's creative and conceptual leader and ensures each commission receives the scrutiny necessary to guarantee its design realization. Deboni has successfully led the Liv team of designers in the design of over 600 residential, hospitality and commercial projects, both large and small.
Deboni is also a speaker and actively participates in national design trade shows in her pursuit to offer clients the most current design solutions. Her enthusiasm and ability to perform exceptional design on-time and within budget while keeping within client objectives has produced her an admirable reputation and above all, trust from her clients.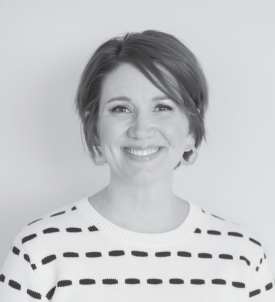 Learn about Megan
Megan earned her degree in Interior Design from Utah State University and has exemplary experience in residential and commercial projects. Beginning in 2010, Megan ran her own floral and design business. By providing an expert design style and holistic approach to all her projects so successfully she was able to sell the business in 2019.
Megan's passion is to create timeless spaces that are not only beautiful but functional, while being flawless with details and working within budget. Megan believes that beauty and function go hand-in-hand.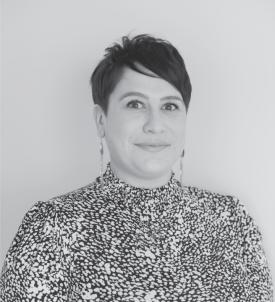 Learn about Rachel
As a Design Assistant, Rachel's passion is helping clients identify the ideal backdrop that fits their unique identity, and bringing their vision to life. She started her interior design career directly out of college in Logan, Utah. She has experience with residential projects in both new builds and remodels. She offers a balance of creativity and collaboration with a structured and detailed mentality.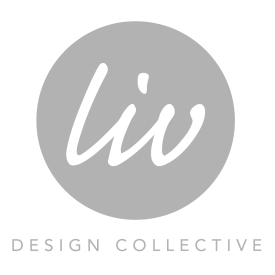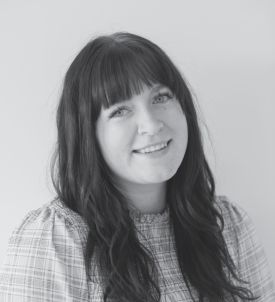 Learn about Meaghan
Meaghan received her Interior Design degree from LDS Business College, graduating with her bachelor's degree in Business Management in the fall of 2021. She is a hardworking and dedicated designer who strives for the highest level of satisfaction from her clients. 
Meaghan loves to bring simplistic and beautiful spaces to life. Spaces that bring comfort and joy, and where families can create memories that will last a lifetime.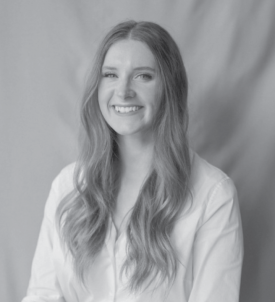 Learn about Hope
Hope graduated from LDS Business College with an interior design degree in 2019. She has worked primarily in residential spaces since then. She is detail oriented and loves to use technical skills to solve complex design problems. She enjoys working with clients and strives to create timeless, curated, and lively spaces for everyday life.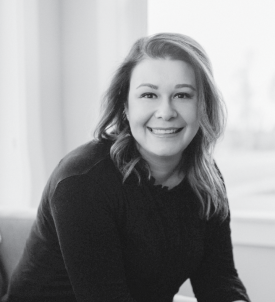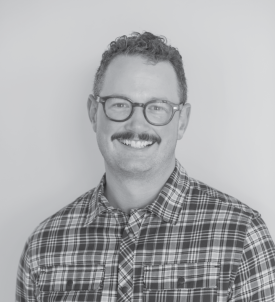 Design Assistant | Warehouse Manager
Learn about Matthew
Matthew was born and raised in Pocatello Idaho. He moved to Utah after graduating from high school in 2009 and has loved living in Utah.  He has worked in the retail industry for 7 years and as a warehouse manager for over 3 years. 
He started at Liv Design Collective in March of 2022 as the Warehouse manager and has loved being part of the team. He is currently in school for Interior Design at Ensign College. He loves spending his free time outdoors, hiking, biking, and camping.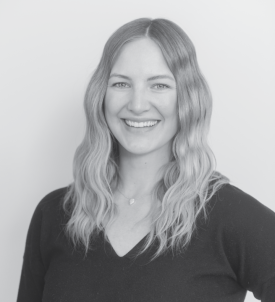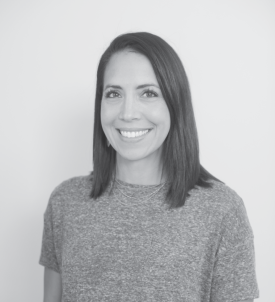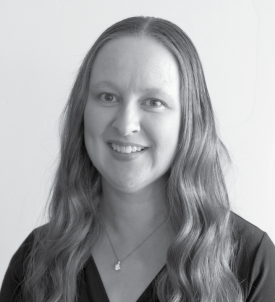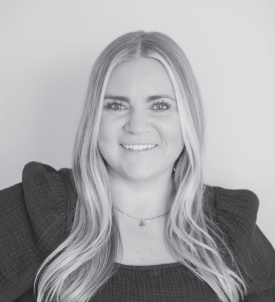 Learn about Jill
Jill is Director of Operations at Liv. Jill is responsible for the overall design process, ensuring client satisfaction and creating an efficient flow or information between all clients and internal team members.
Jill has several years of industry experience working alongside interior designers, architects, builders and developers. She graduated from Utah State University in Business Management and Human Resources. In her free time, Jill stays busy and social with friends and family. She loves to listen to live music, get outside and hike, close her Apple watch rings with a Peloton workout and catch a Major League Baseball game when given the chance.
Designed Spaces As Unique As You