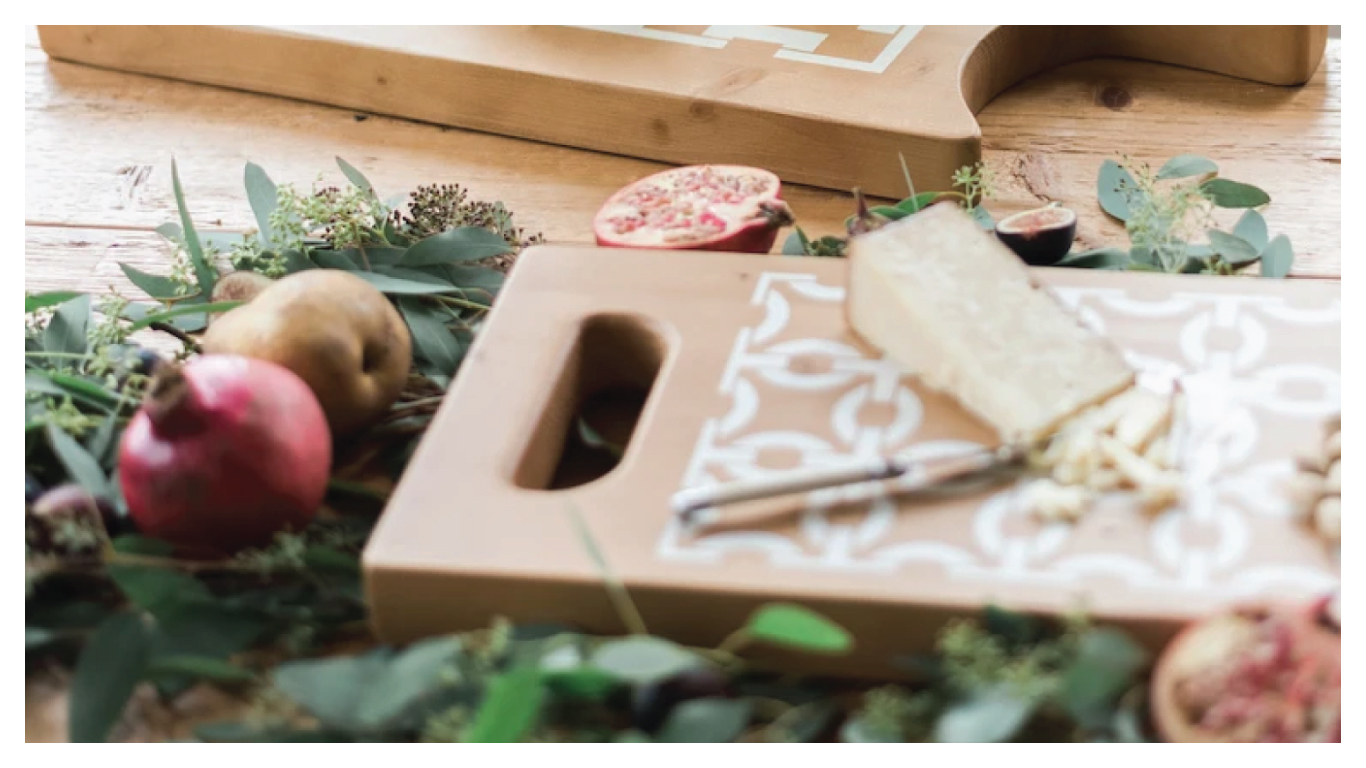 Your Holidays de-stressed by design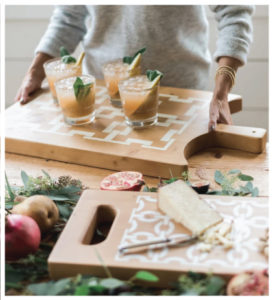 We are excited to share with you on our podcast today, destressing for the holiday by design. Jesi, Krista, Deboni, and Tristen share their thoughts on holidays, stress, and activities and events that we have. For many people, the holidays are a time of stress and anxiety. The anticipation of long lines, crowded stores, and family gatherings can be overwhelming. Preparation for the holiday and getting everything done is always very hectic, and sometimes you need a helping hand. That's why we give you some of the tricks and tips for getting help. These include the tools we use for outsourcing and getting help, and balancing our lives despite having kids, running a household, and doing special events.  In this episode, we also talk about the emotional side of getting help to get things done. So, stay tuned as we bring you more stories on designing your life on Your Life by Design Podcast.
Notable Quotes
"Whatever you want to create it is doable. You just have to break it down into chunks that you want to take on and yes, dont let the perfect get in the way of done."
"If you want to design your freedom for yourself or some holiday joy, or some peace or a party or whatever it is you are designing, it actually starts with the right emotion that gives yourself where you can give yourself permission to get the help that you deserve."
Resource Links
About The Show
Your Life by Design is a podcast initiative organized by the Liv Lifestyle Co.
The focus of the podcast is to help you improve, create, and design your life into something remarkable.