the best investment is in your
own health and wellness
SHOP liv's
amazon FAVORITEs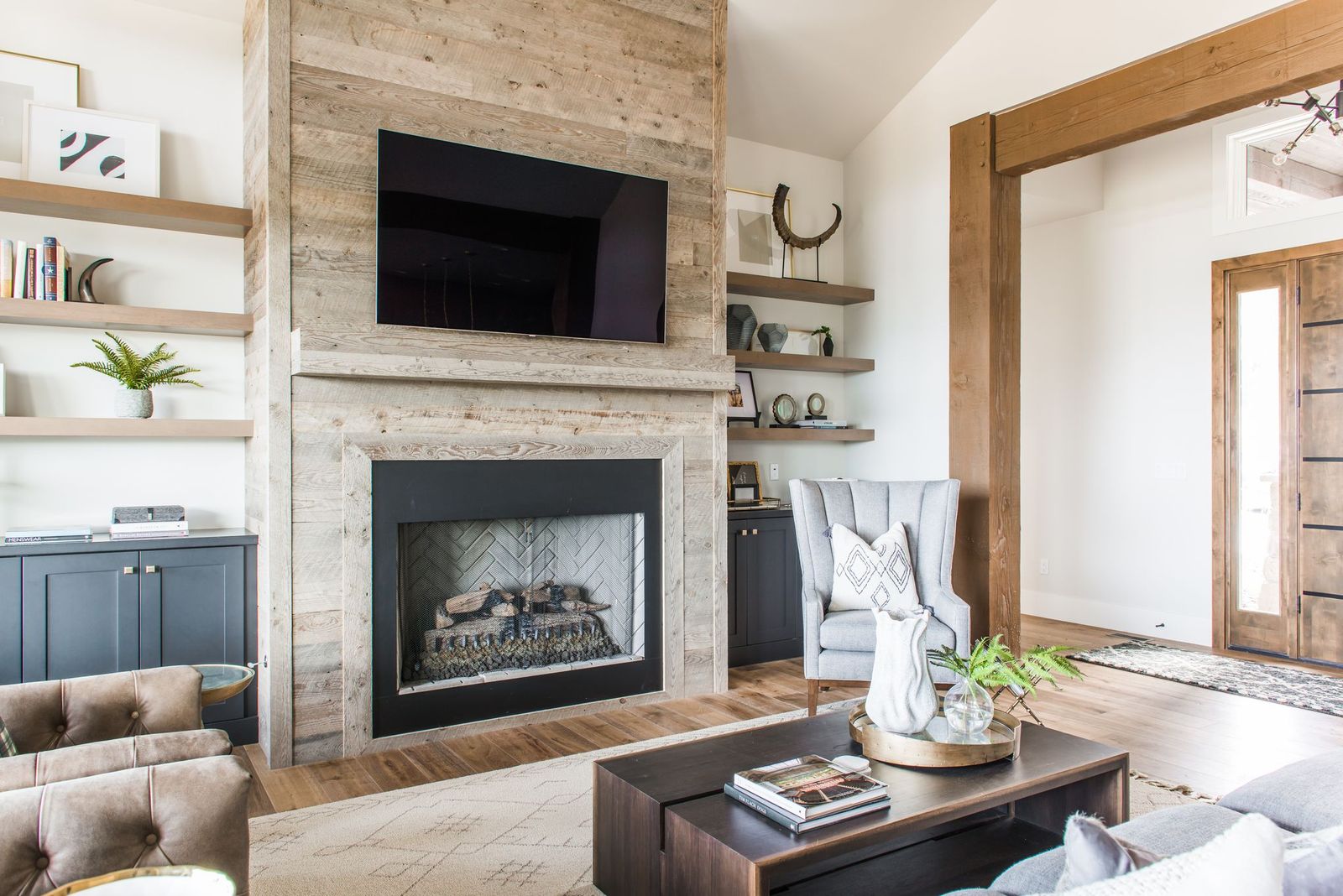 Rustic and warm with a contemporary edge, Modern Mountain is all the refined wilderness vibes you crave.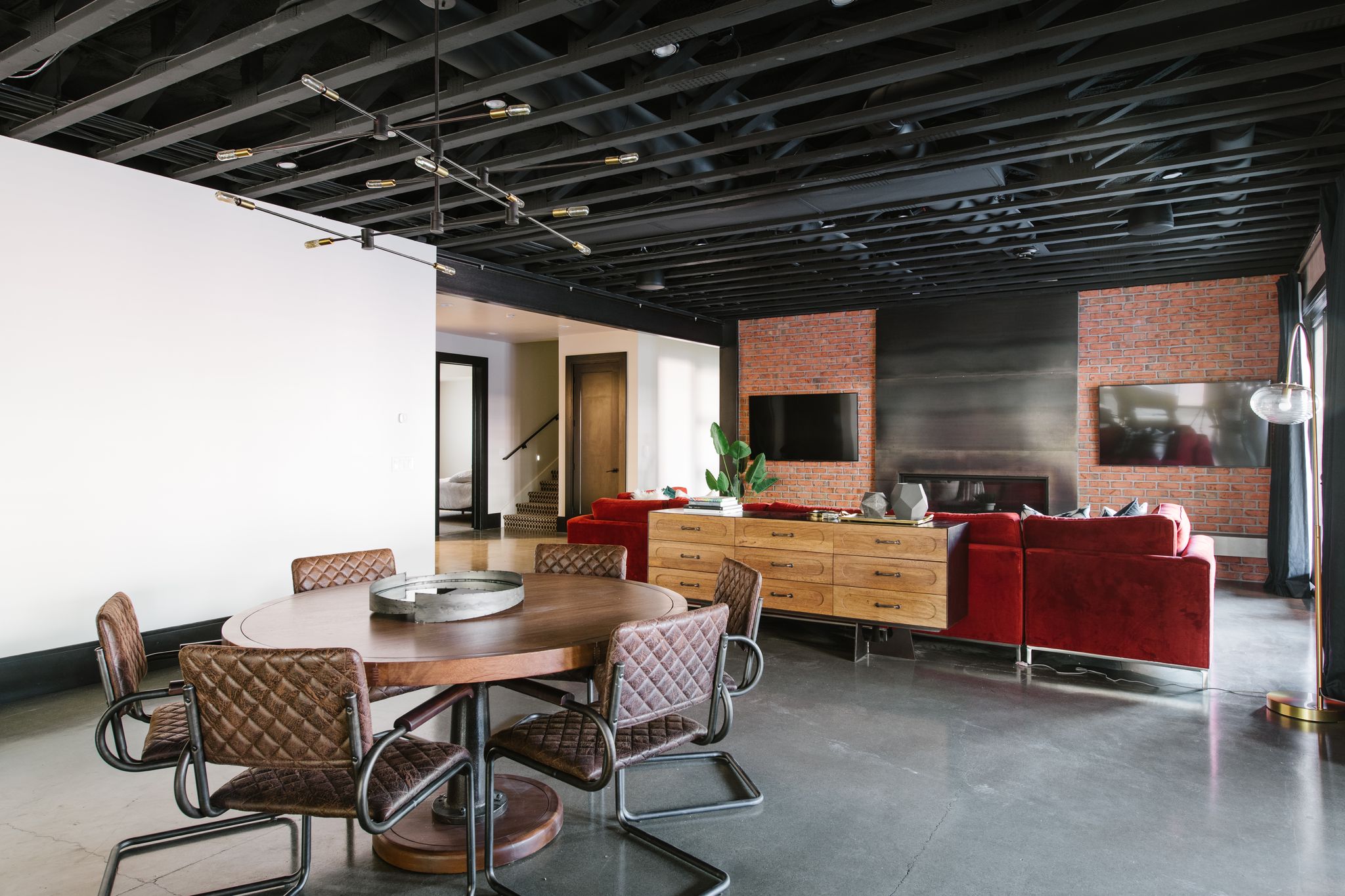 Rustic wood textures, hardware accents, exposed beams and leather details take Industrial Modern to the next level.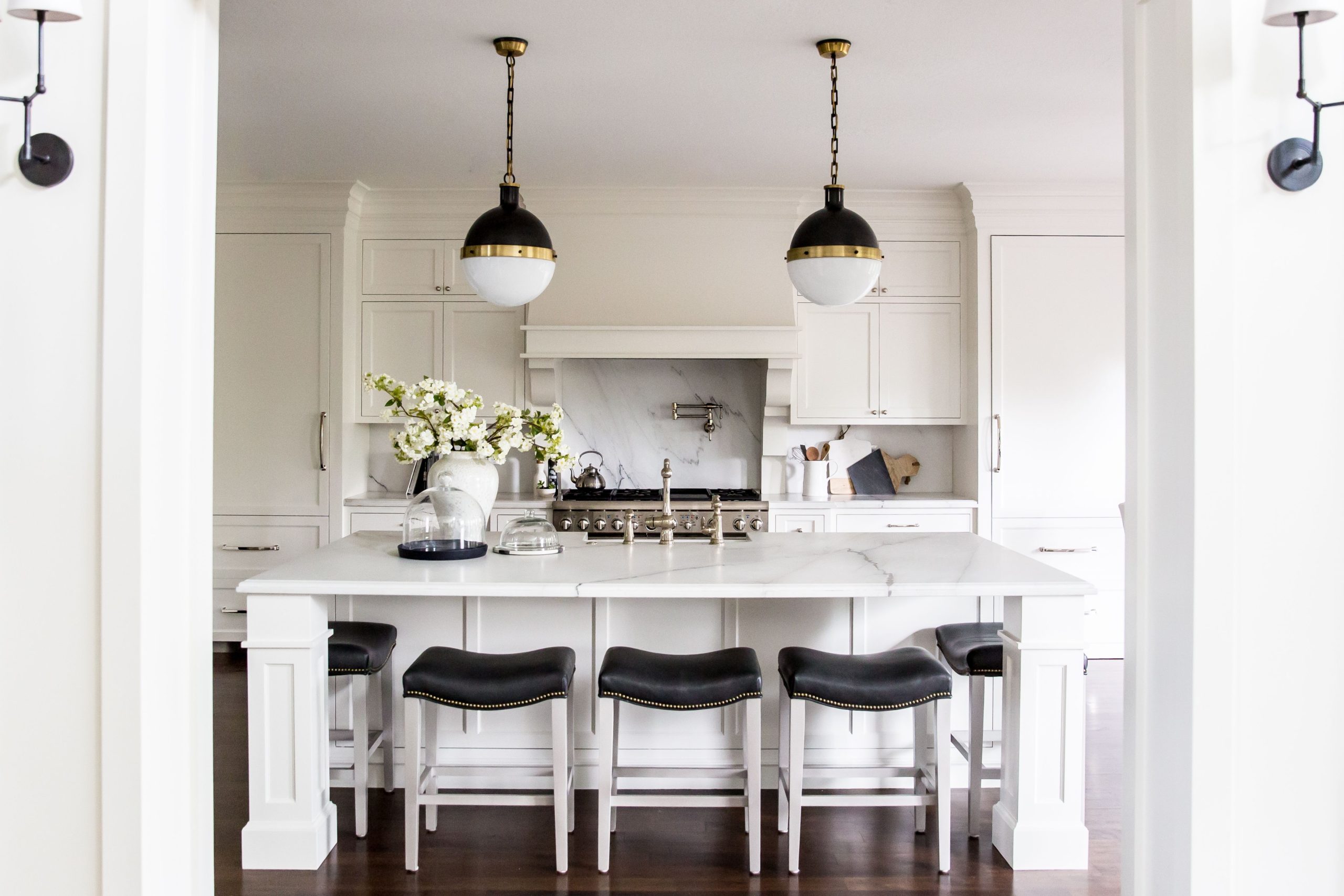 Less is so much more. Minimalist Modern designs emphasize the pieces that matter to create your show-stopping space.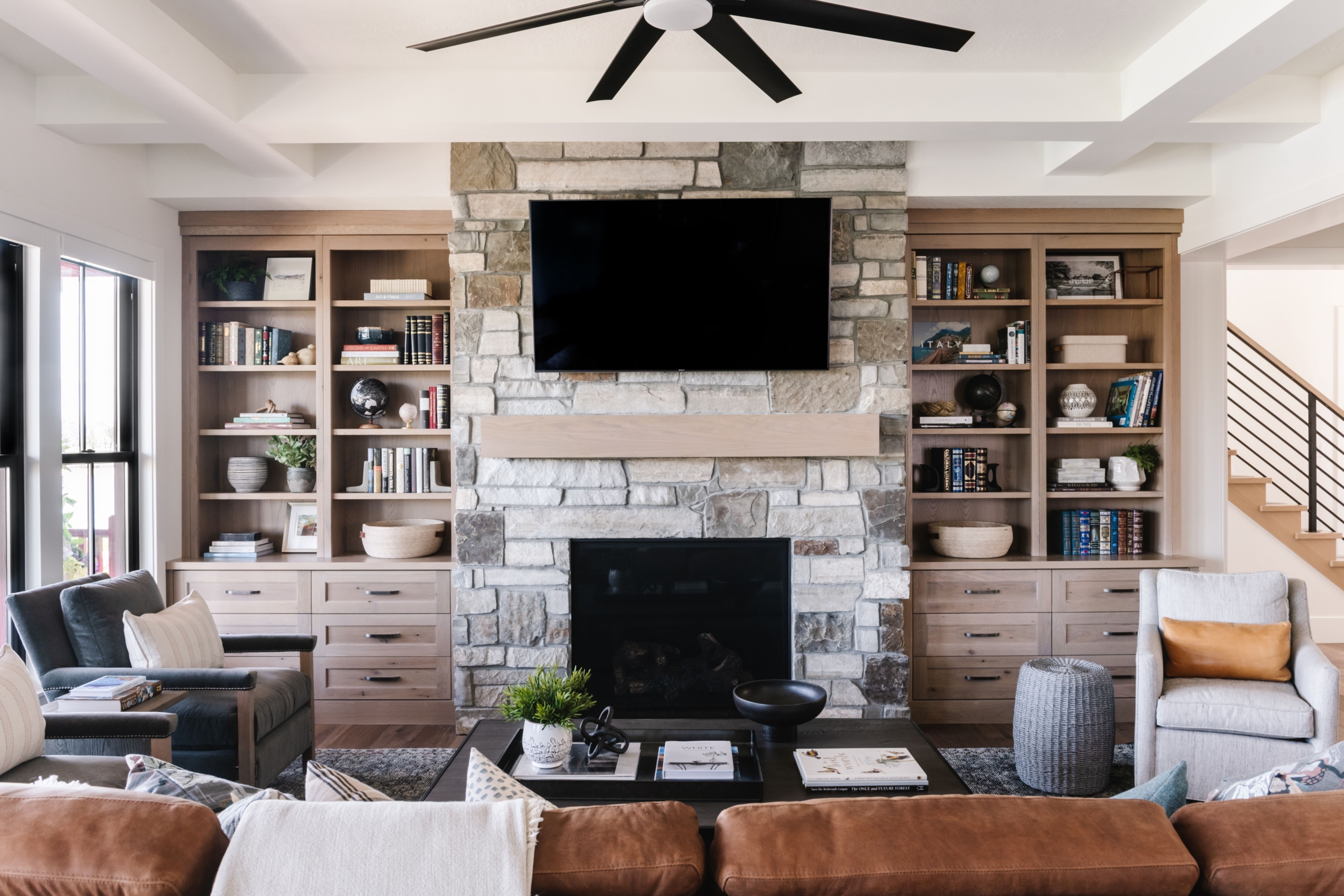 Full of nature's finest textures and colors, Relaxed Lakehouse is the perfect solution to bringing the outdoors in.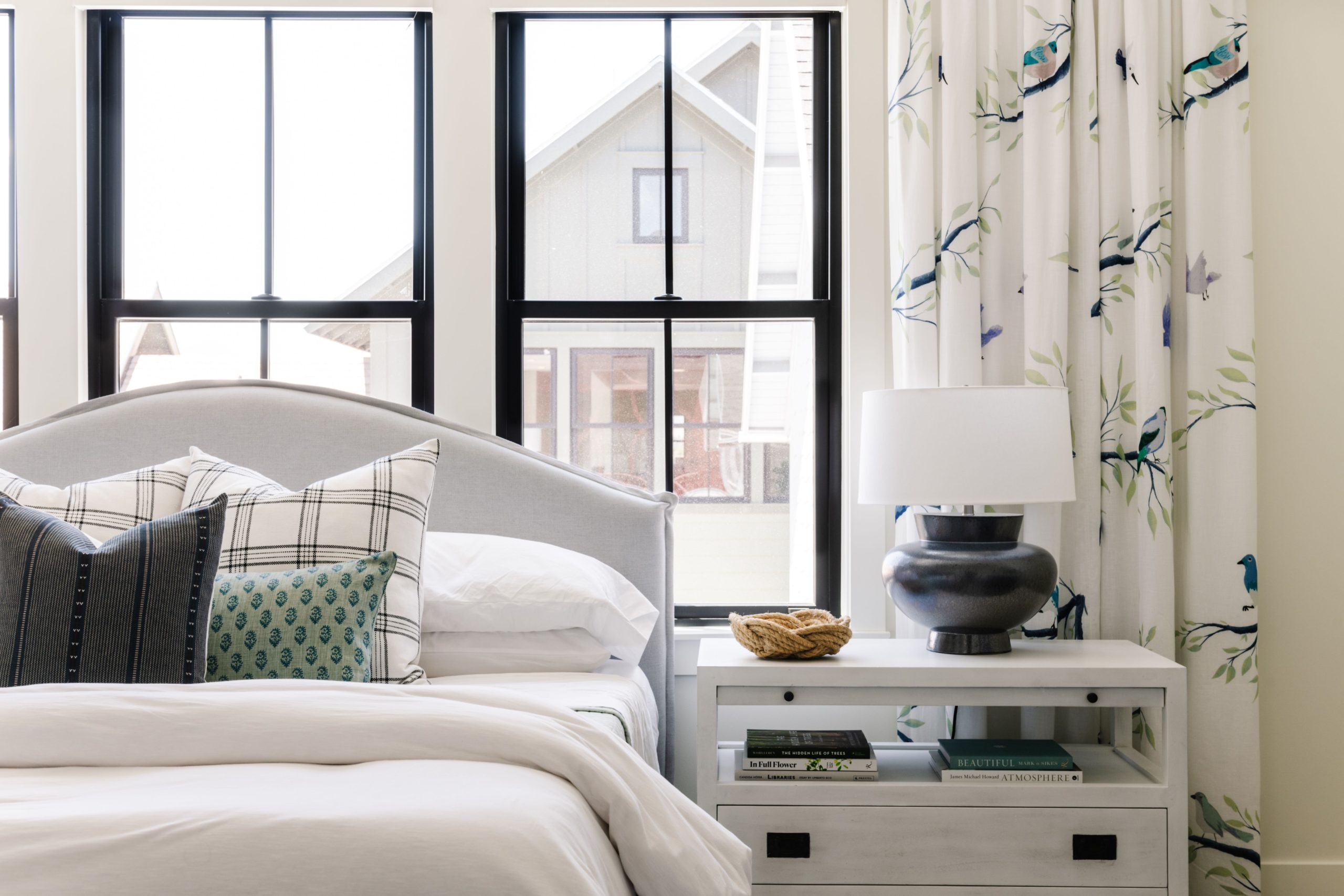 A contemporary take on a traditional favorite, Relaxed Classic is an all around classic look.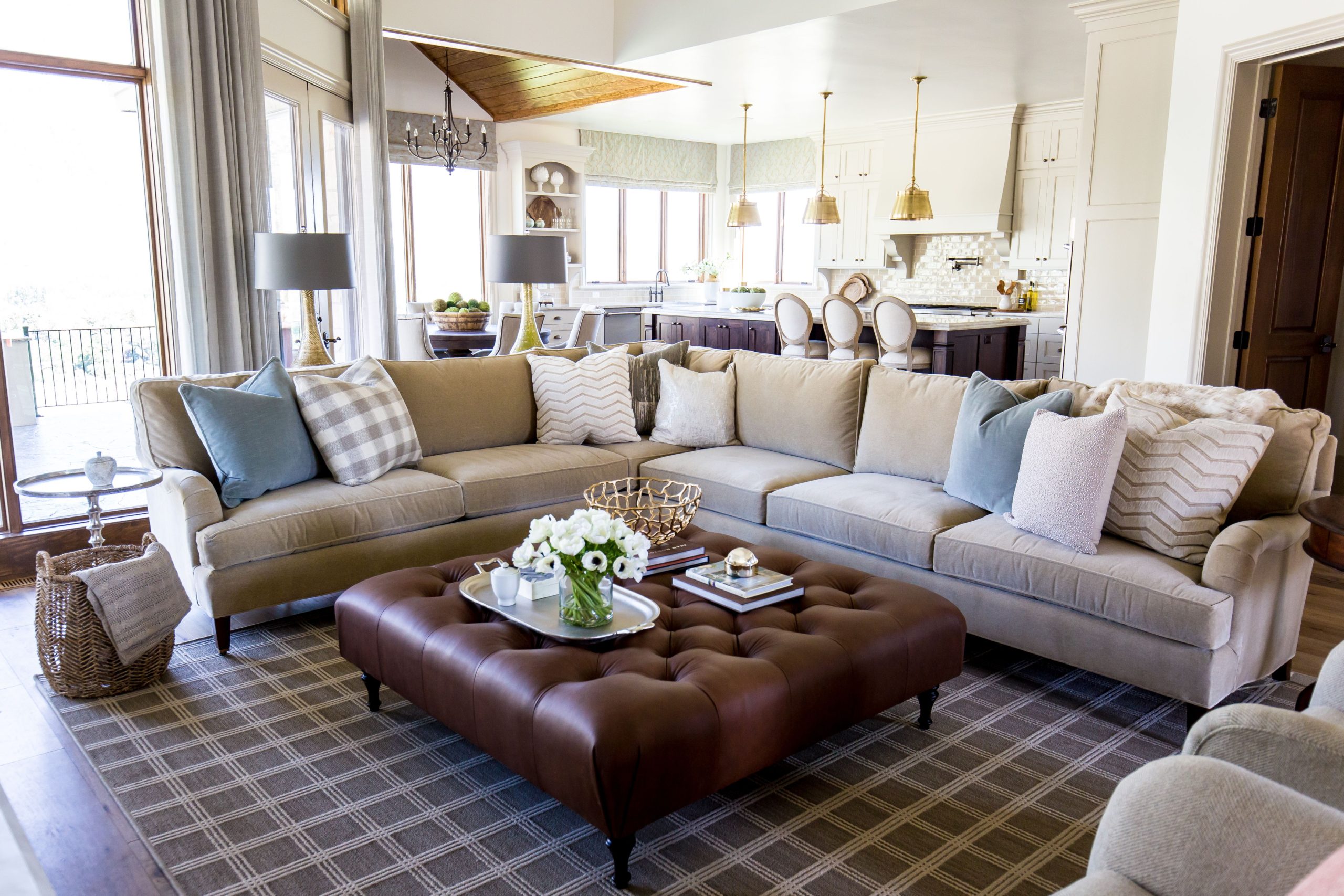 Classic patterns and rich materials combine to create traditional luxury.