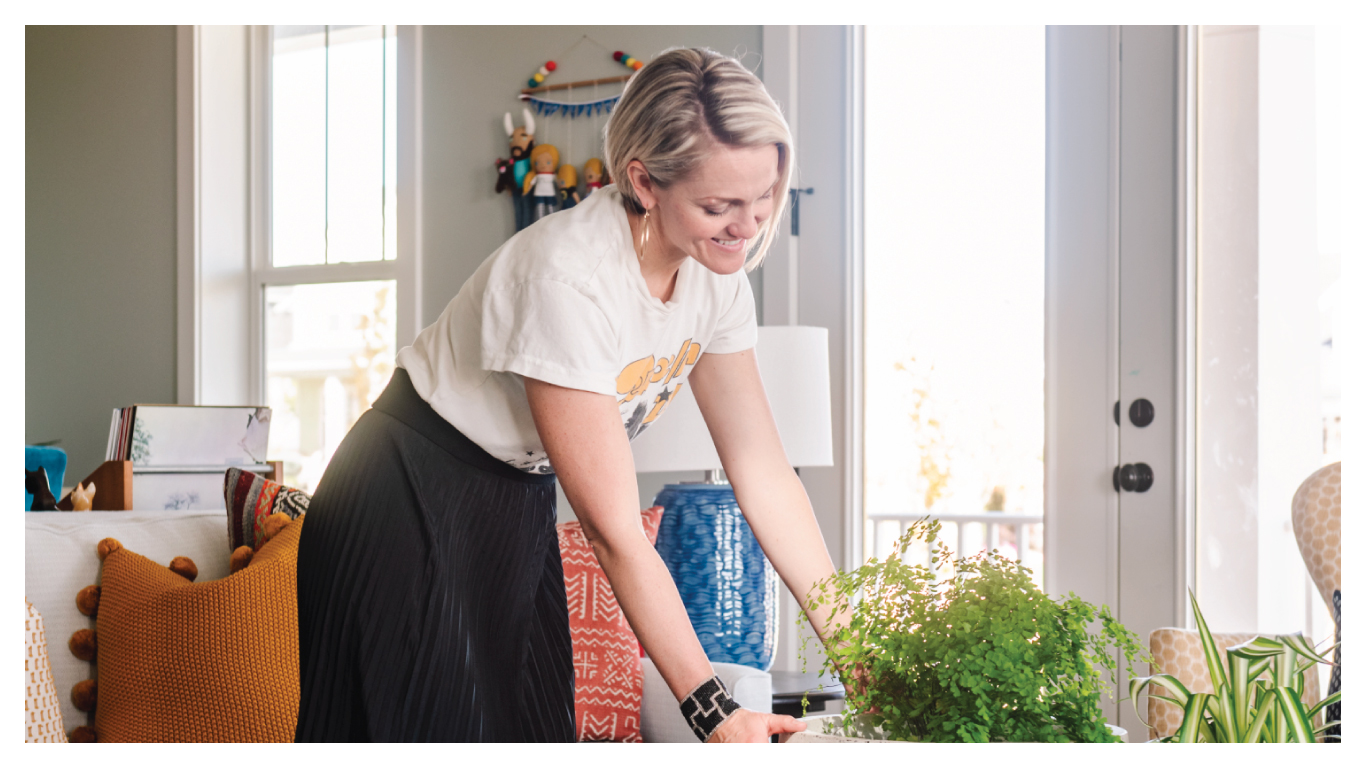 What is liv Lifestyle? with deboni, Krista, Tristen, & Jesi
Welcome to our first episode of

Your Life by Design

as we dive into the tips and tricks you need to design your life. On the podcast, we introduce our amazing and talented team members, Deboni, Krista, Tristen, and Jesi. Deboni is the CEO of the Liv Design Collective and graduated with honors in Interior design in 2005. As the CEO, Deboni is serving as the creative and conceptual leader of the firm. She is also a speaker and participates actively in national design trade shows as she offers her clients the most trends in design solutions. Tristen has a bachelor's degree in Interior design and has vast experience she gained while working at King Design Group and Denton House. Tristen enjoys collaborating with Liv Design Collective's customers to create a space that is completely personal and beautiful while also catering to their lifestyle. Krista is a Business coach and Health Innovator. She teaches women how to use Simple Health Tools and grow their businesses so they can have more money and time freedom. You will also meet Jesi Dewey, an Interior Designer, Fitness and Nutrition Specialist, and cancer warrior.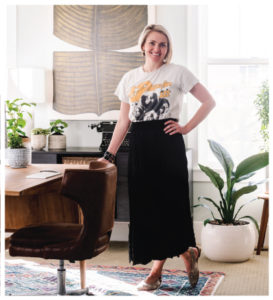 In today's show, we talk about how Liv Lifestyle came about and its vision. We share how well to live a real-life, and at the same time balance the challenges involved and also the tips and tricks for detoxifying your home. We also share what our listeners should expect on our podcast from today onwards. Tune in on the Liv Lifestyle podcast to learn this and many inspiring stories.
Episode Timestamps
[02:14] Introducing Liv team members.
[08:45] How Liv Lifestyle came about.
[11:43] Vision of Liv Lifestyle.
[12:51] How to live real life and balance all the challenges involved.
[15:14] Detoxifying your home- Tips and tricks you can implement to be intentional with your nutrition. 
[18:21] What you should expect on Liv Lifestyle Podcast.
[23:03] Final remarks.
Tune in and listen to today's episode.
About The Show
Your Life by Design is a podcast initiative organized by the Liv Lifestyle Co.
The focus of the podcast is to help you improve, create, and design your life into something remarkable.