connection, giving meaning
and purpose to our lives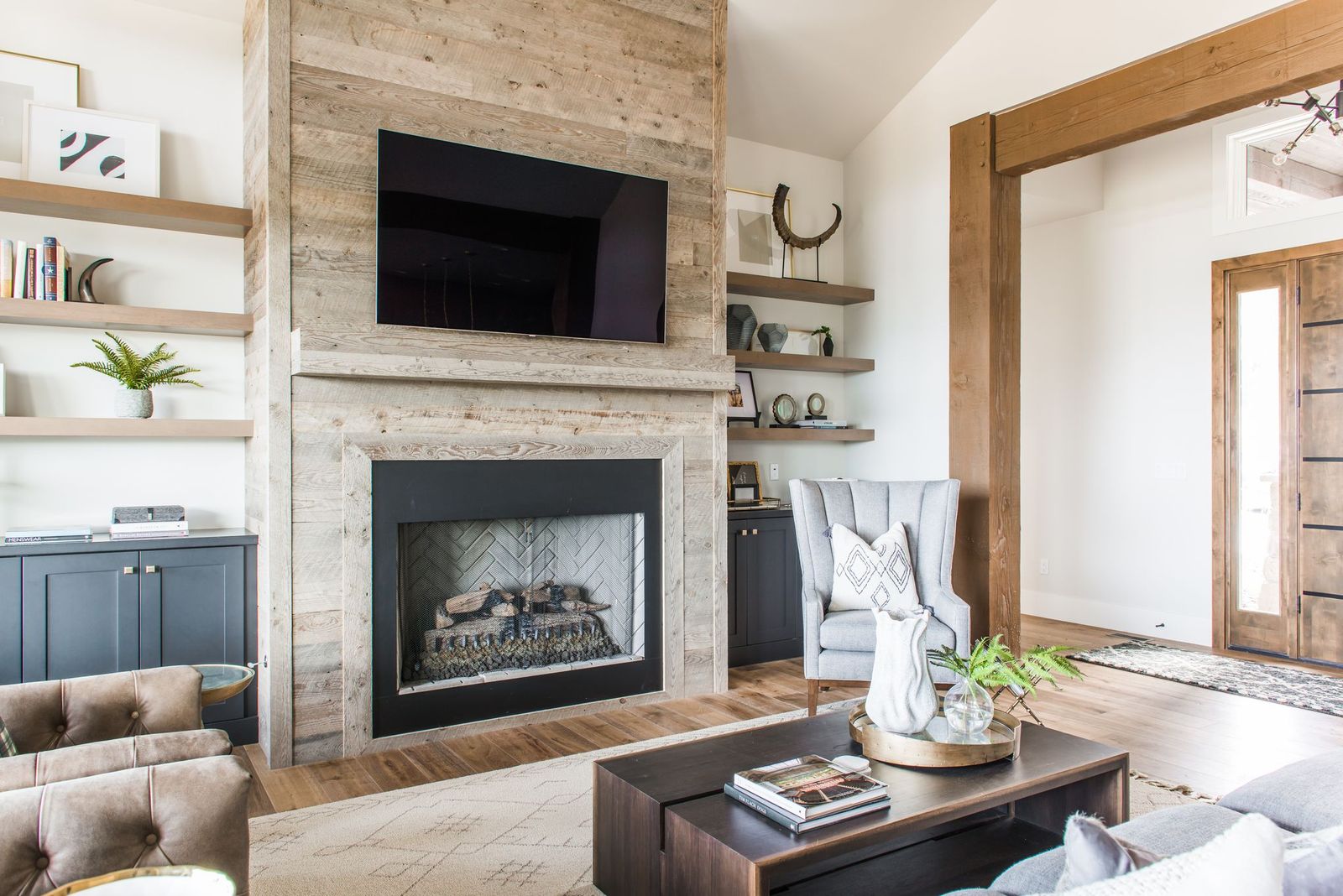 Rustic and warm with a contemporary edge, Modern Mountain is all the refined wilderness vibes you crave.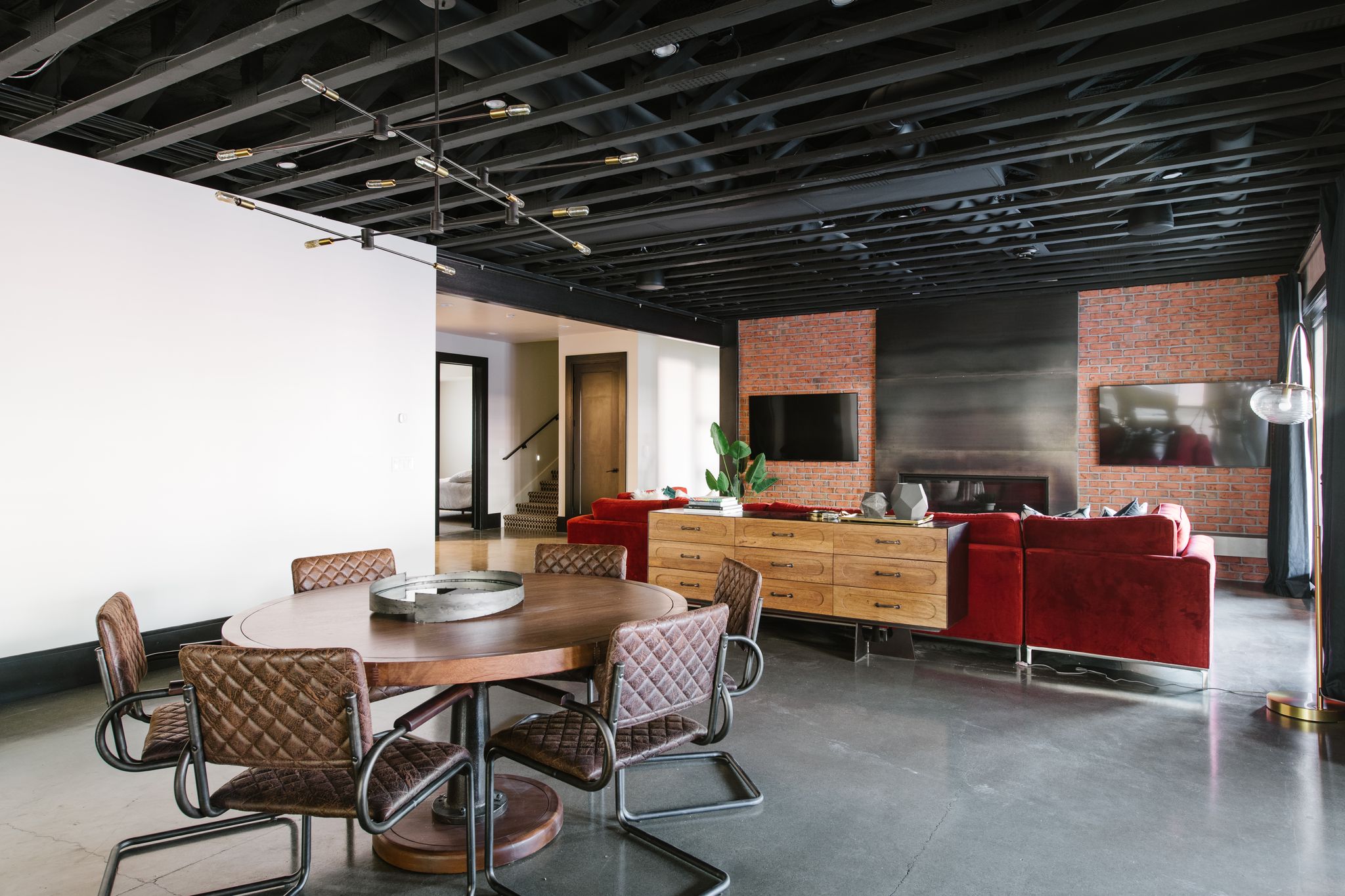 Rustic wood textures, hardware accents, exposed beams and leather details take Industrial Modern to the next level.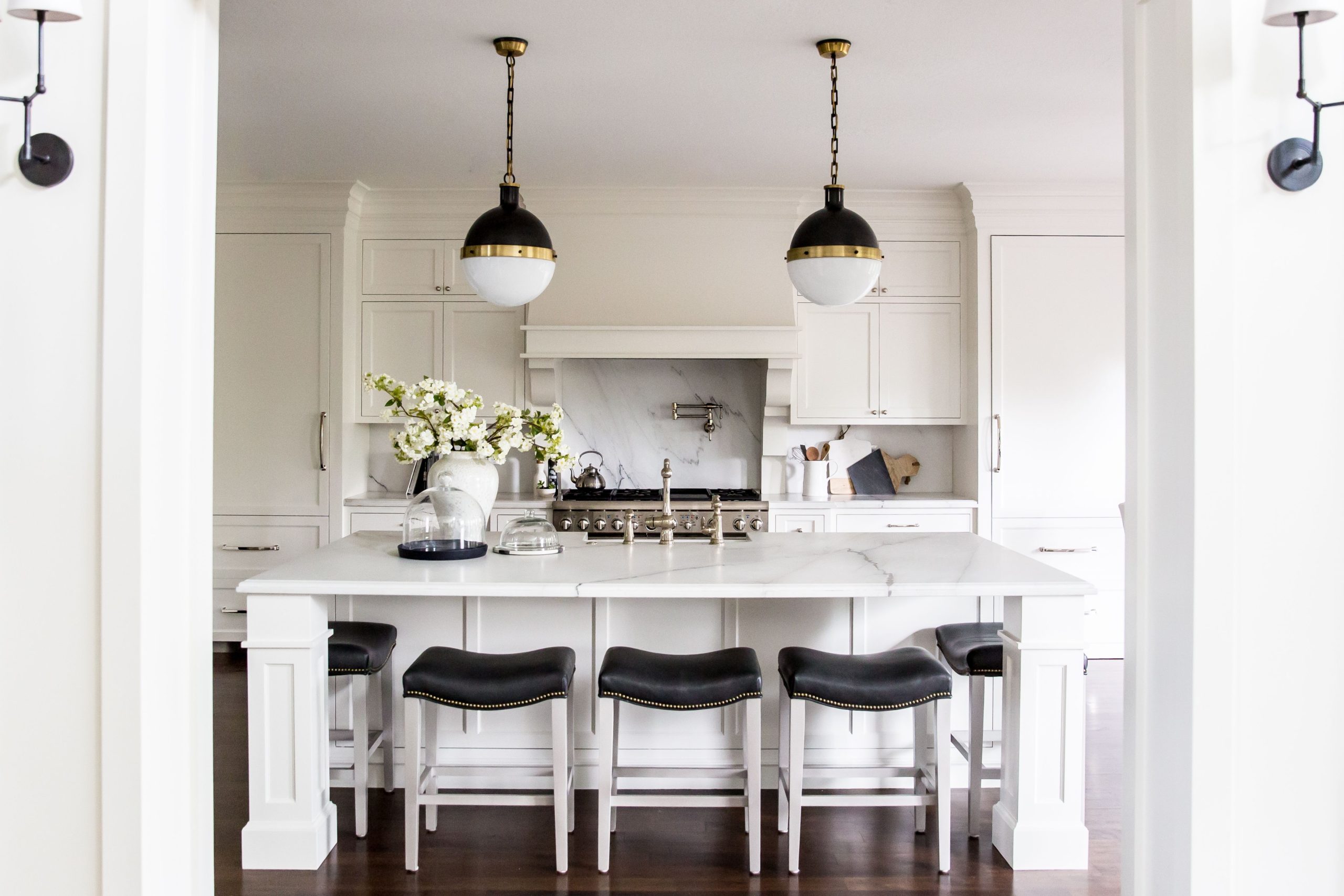 Less is so much more. Minimalist Modern designs emphasize the pieces that matter to create your show-stopping space.