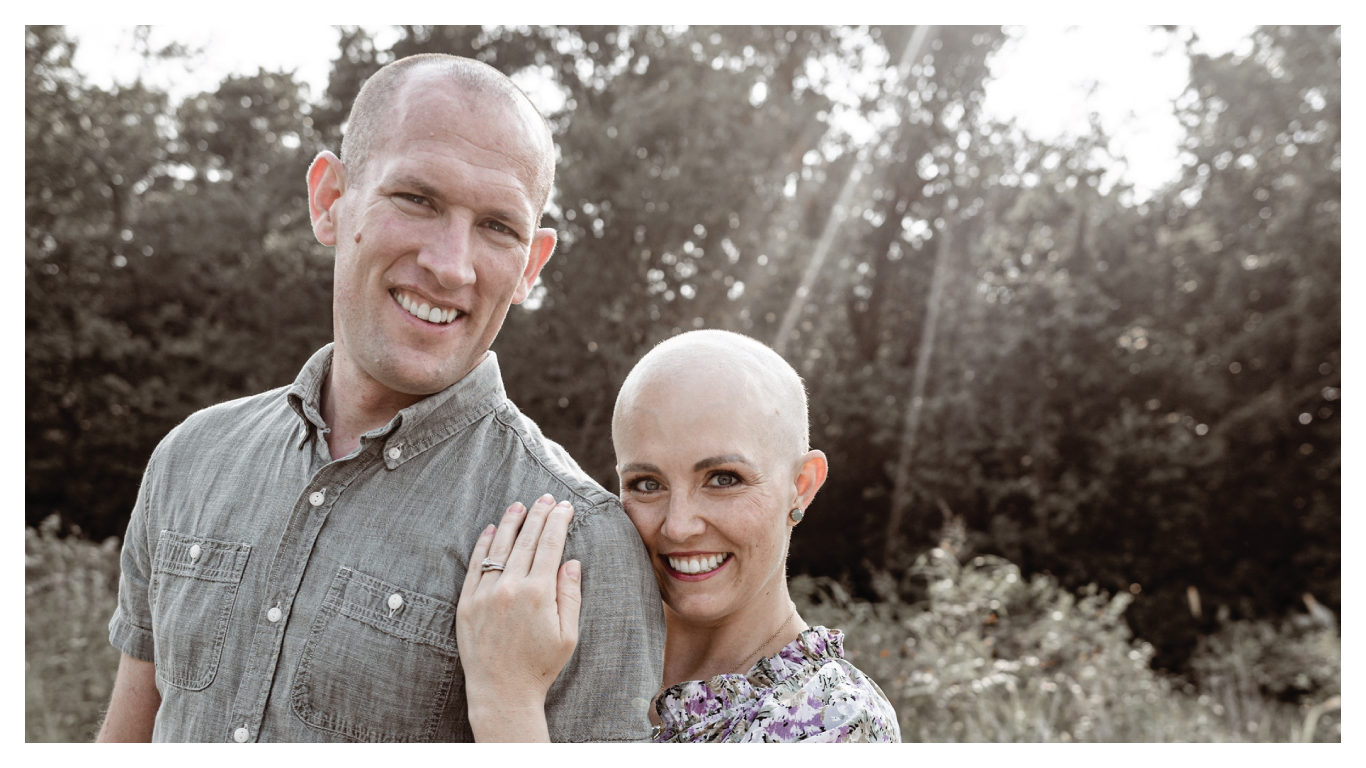 Episode 06 - I have Cancer
"No matter your life situation, you're going to have a challenge that you cannot do at all."
"There is still so much beauty even in something that is horrific and life-threatening."
Cancer is a word that sends shivers down the spines of most people. It's just not something most people like to talk about or even think about. It will change your life but it's important to keep it strong. Join us on Your Life by design as we're going to show you how to see perspective and how to design your life! We examine how trauma may be used to foster growth in ourselves and the people around us. Jesi shares her journey living with cancer and how she fought her way through it. Jesi is a certified public trainer and adheres to strict nutrition, and she's surprised at how and why she was diagnosed with cancer and tries to explain the mystery. She talks about how having cancer shaped her life, the lesson on what her limits were, and how to push past them, and gives credit to the Liv Team members, family, and friends who were always behind her. Even after recovering, she has to deal with the post-traumatic growth and design her life through this whole process. So, stay tuned to Your Life by Design to get this and many other inspiring stories.
Episode Timestamps
[00:15] Introduction of Liv Team members
[03:12] Jesi's journey and experience with cancer and how she fought through it.
[10:50] Jesi explains the mystery of having been diagnosed with cancer despite being a certified public trainer and a strict nutritionist.
[11:53] How cancer shaped her life.
[15:27] Jesi's experience while undergoing her cancer treatment.
[17:29] Reactions from family members and loved ones after recovering from cancer.
[19:33] Dealing with post-traumatic growth and designing your life through the whole process.
[25:01] Final Remarks.
About The Show

Your Life by Design is a podcast initiative organized by the Liv Lifestyle Co.
The focus of the podcast is to help you improve, create, and design your life into something remarkable.