Liv Well - Design your fridge for your health
Clean fridge, clean eating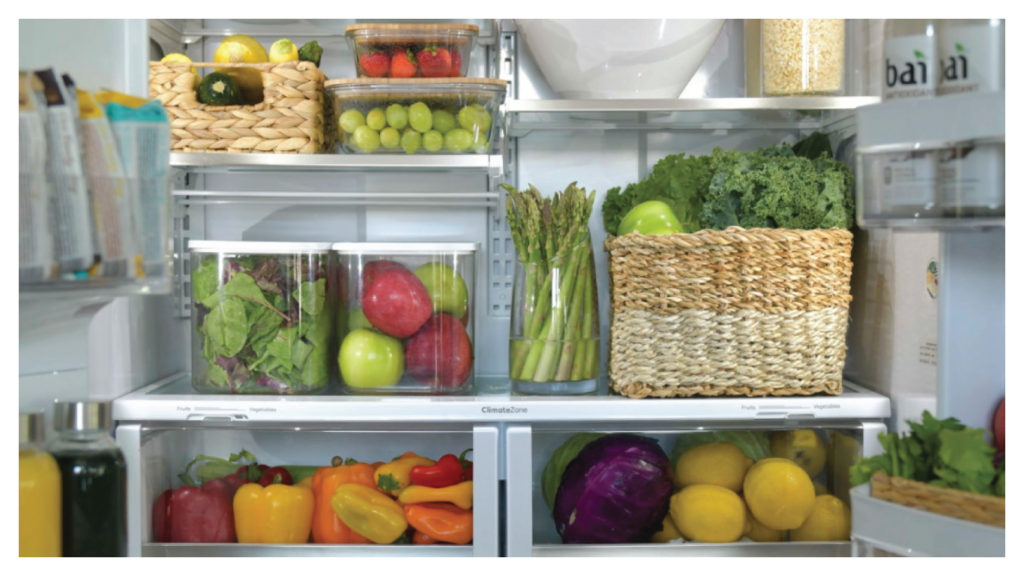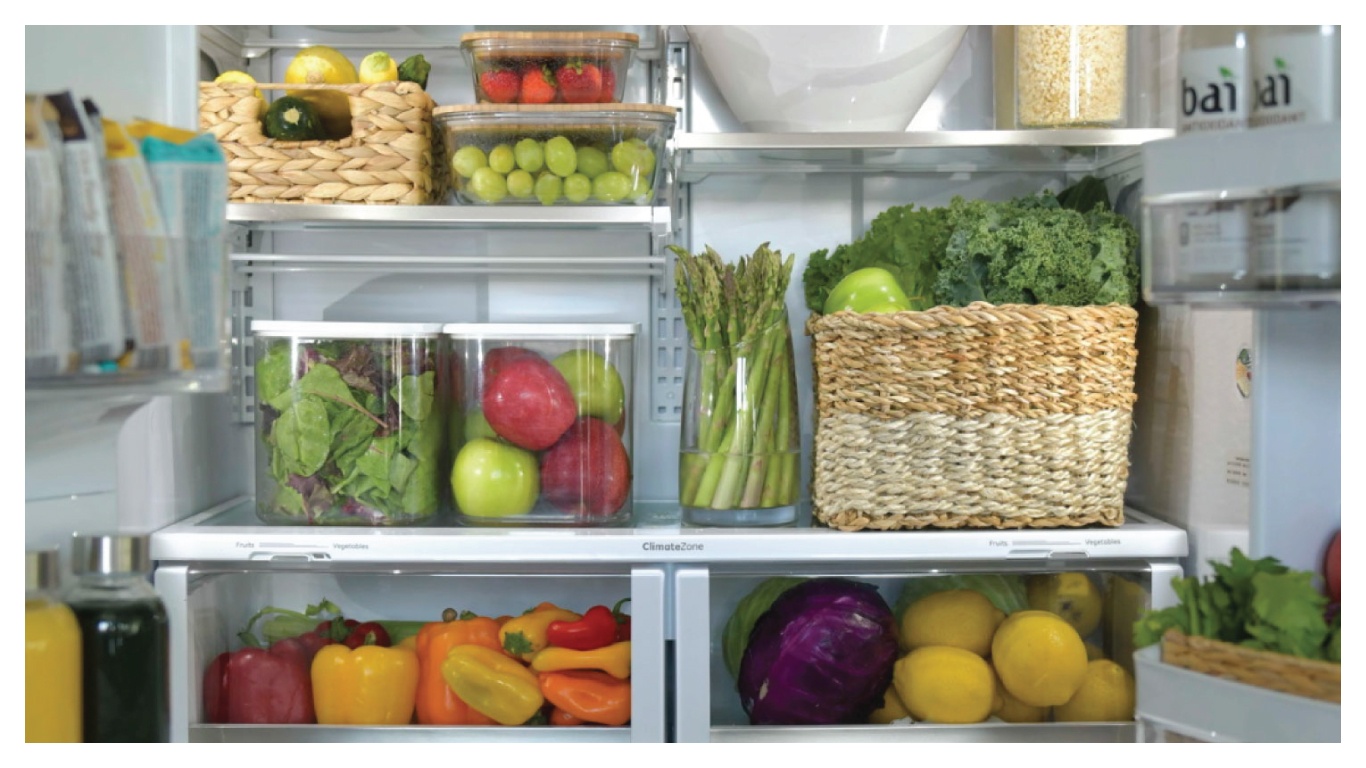 Did you know that so much of your health can be impacted by how your fridge is organized? We generally will grnabthe first item in our fridge to eat. If your fridge is laid out in a beautiful way, with snack up front at eye level, you are more likely to eat better.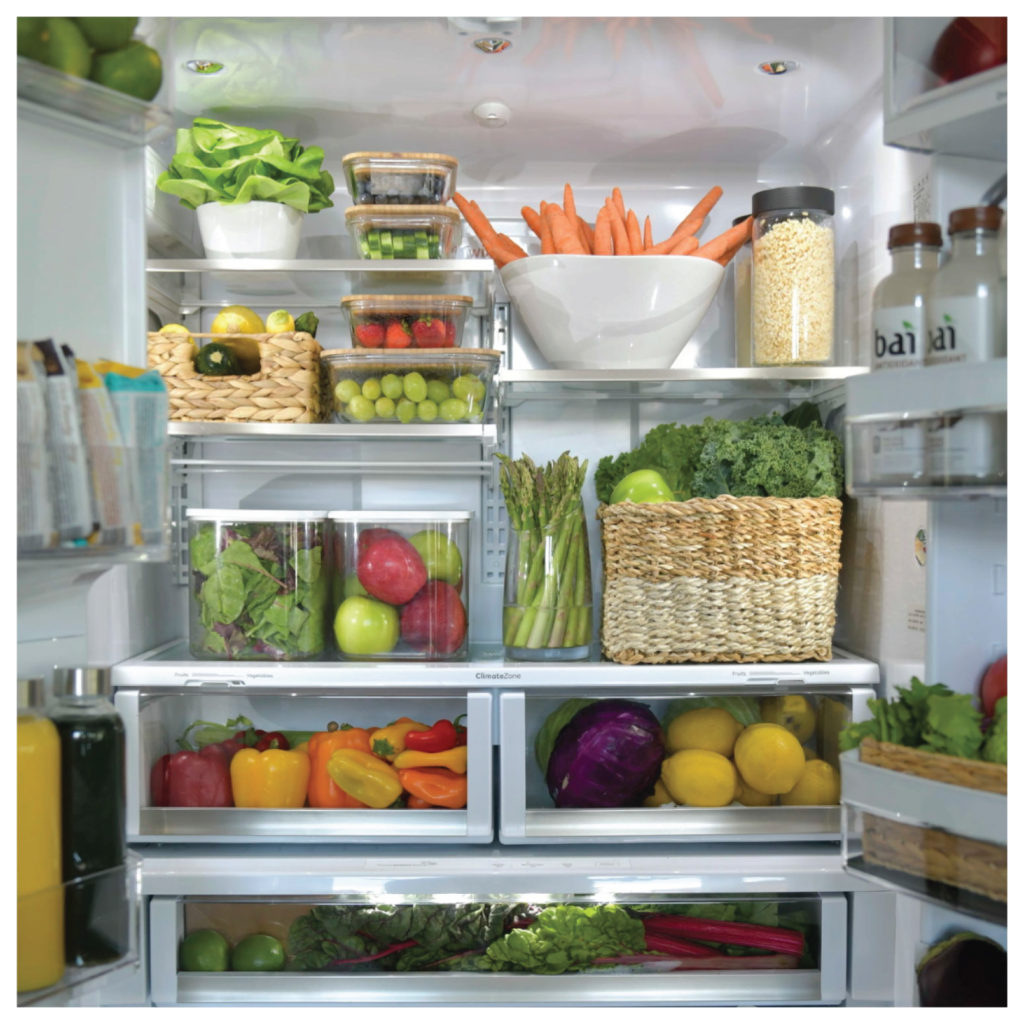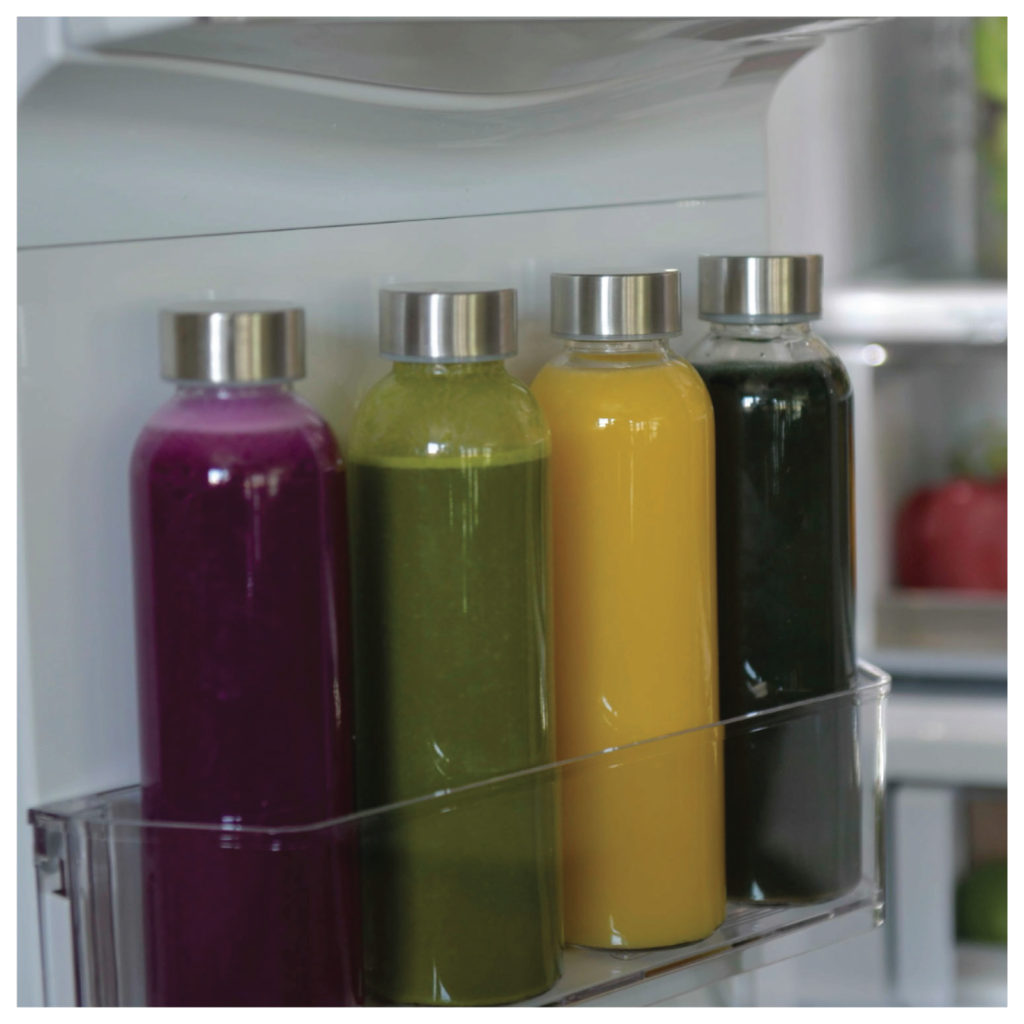 Deboni used our a Liv Design Collective professional organizer to get her and her families in order. Deboni realized the importance of getting nutritious food for her family. Making this a priority has changed the way her entire family eats. 
Putting the food into different groups was the first step. Knowing that certain food do better in different areas of the fridge was where she began. Krista has taught us that keeping grass and stem food in a jar, upright will allow them to last longer. 
A favorite storage container is the glass containers with bamboo lids. They are not only beautiful to look at. They are functional as well. The lid can be flipped over and used as a cutting board. Want some for yourself? You can find them HERE!
Be sure to keep your fridge colorful. Filled with fruits and vegetables that you and your family enjoy.