Turn Your Design Dreams Into Reality
SCHEDULE A DESIGN CONSULTATION
If you're not ready to schedule a meeting but still want to Start A Conversation...
We know that starting any design project can be daunting with so many choices and directions you can go.
That's why the first step to a successful design is a "Design Consultation" with our team.
In this 60-minute meeting, we'll carefully listen as you describe your design goals and desired outcome.
Using our extensive experience, we'll develop a Master Plan to accomplish your design.
You'll come out of this meeting knowing exactly how we will take you from start to a design you'll love to live in… and get to know each other more!
If you're located in Northern Utah, we can meet with you in-person, otherwise, this will be an online meeting.
Schedule your consultation now!
YOU'LL MEET WITH OUR BEST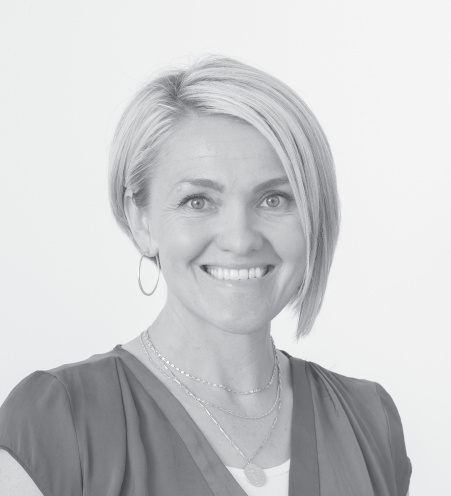 Deboni Sacre
As Principal Designer & CEO, Deboni uses her 18 years of Design experience to decipher what you want in your design, and how to translate that into the necessary steps to make it happen.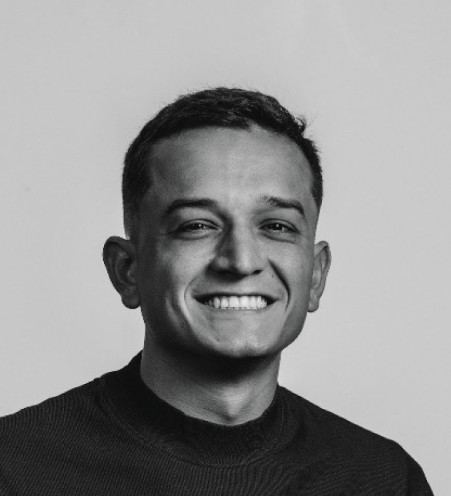 Raul Gonzalez
Raul brings his 5 years of Client Success experience to your consultation to specifically identify the right services that will most efficiently achieve your design goals.